Kangjian Sanitaryware adheres to stringent quality control standards. You expect glass with good cleanability, smoothness, and resistance, Kangjian offers qualified shower doors and accessories beyond your expectation.
All-round Quality Tests of Shower Enclosures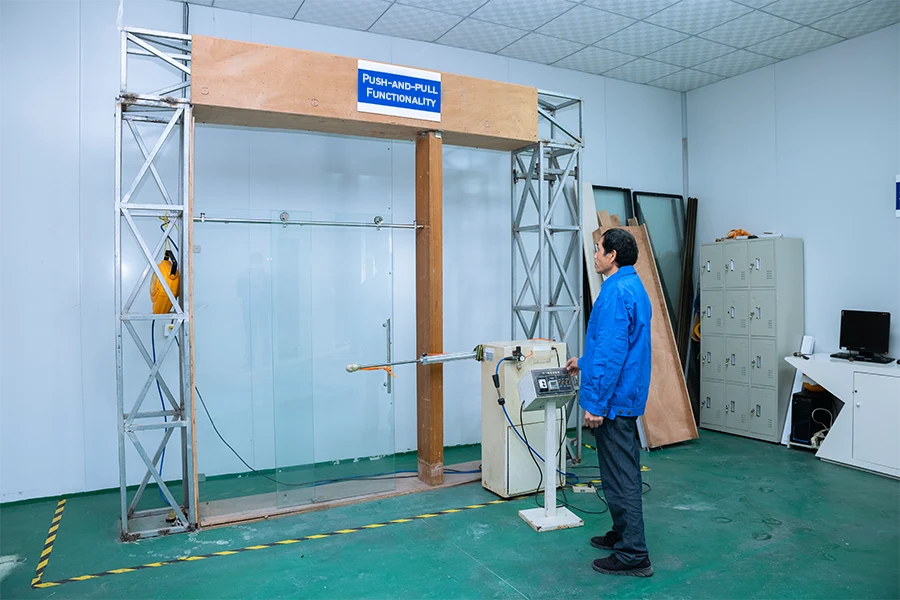 Push-and-pull Functionality
20000 times of repeatitive pushing and pulling (70% wide open) to ensure proper functionability of glass shower doors.
The shower door will undergo 48 hours salt spray with 5% salt solution. The hardwares show great corrosion resistance.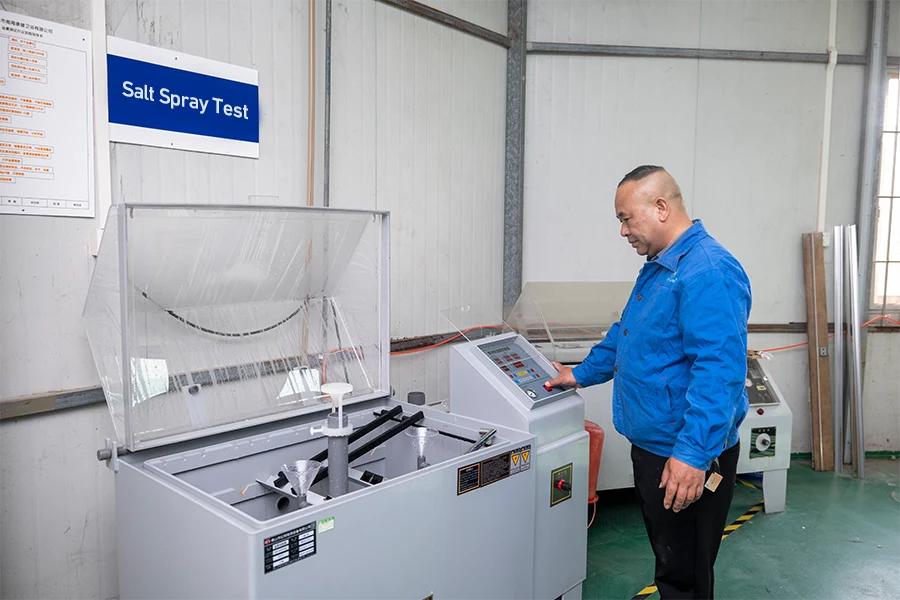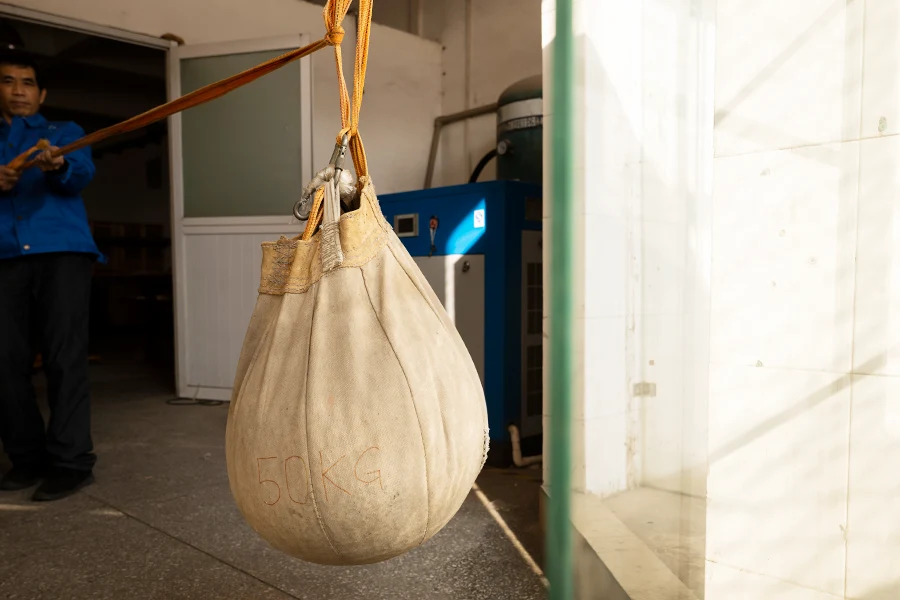 This test is conducted to test if the toughened glass shower door/panel is strong enough to withstand around 50kg impact without breaking.
Toughened Glass Safety Test
Knock the glass on a spot and it shatters into more than 40 adherent pieces (within the area of 50mm*50mm), each of which has no cutting tops.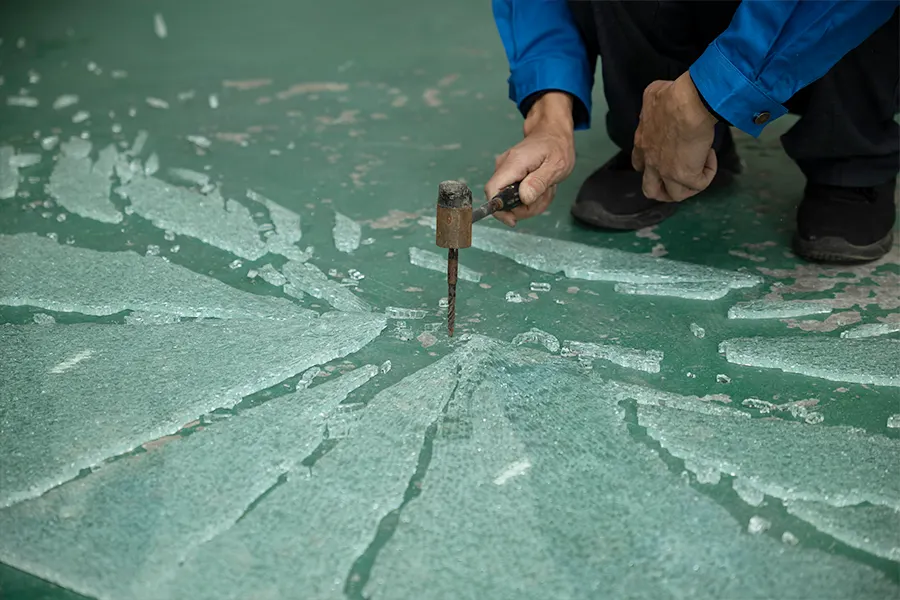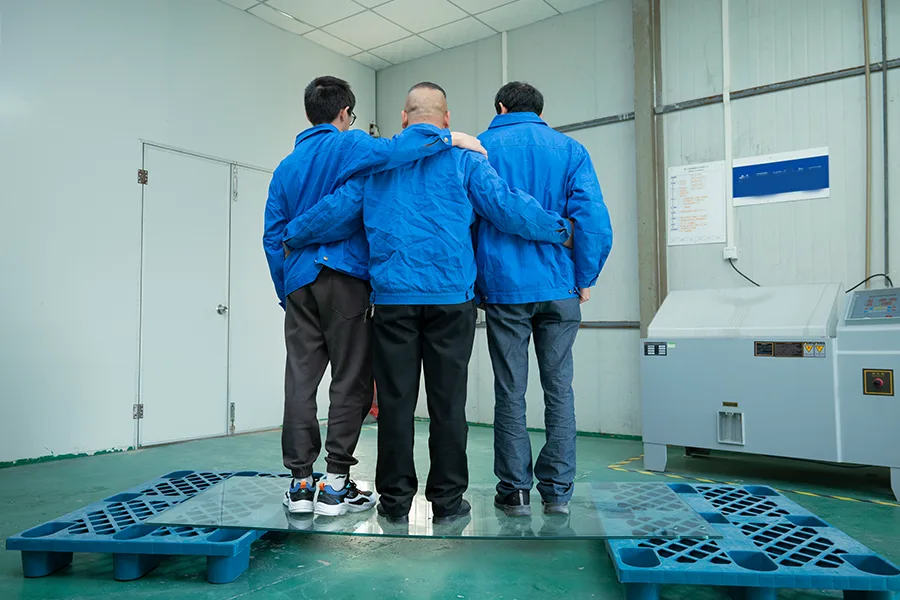 Hold the handle or similar structural part and lift it 25mm against the wall, and the glass can be kept under 250N load for 2 hours. No permanent deformation (≤3mm) & water leakage.
10 minutes of shower spraying on the surface of glass and bottom to check if there is any leakage in the shower room.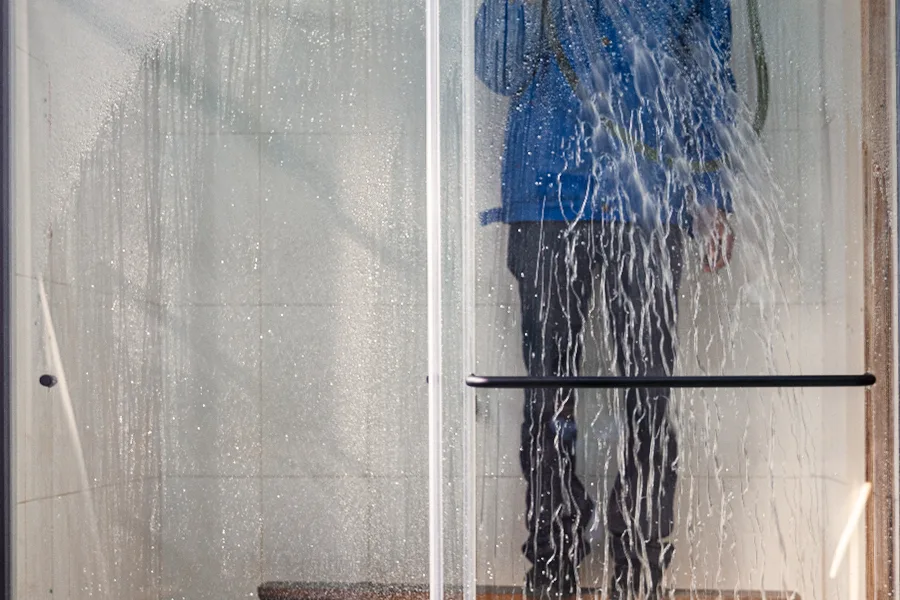 Kangjian Sanitaryware is honored to have received the following recognition from esteemed institutions.
Shower Tray Certification