Kangjian Sanitaryware takes pride in our ability to create one-of-a-kind shower doors in any size, shape, glass, or finish. We specialize in buidling shower enclosures that are perfectly sized to accommodate any shower or bathtub.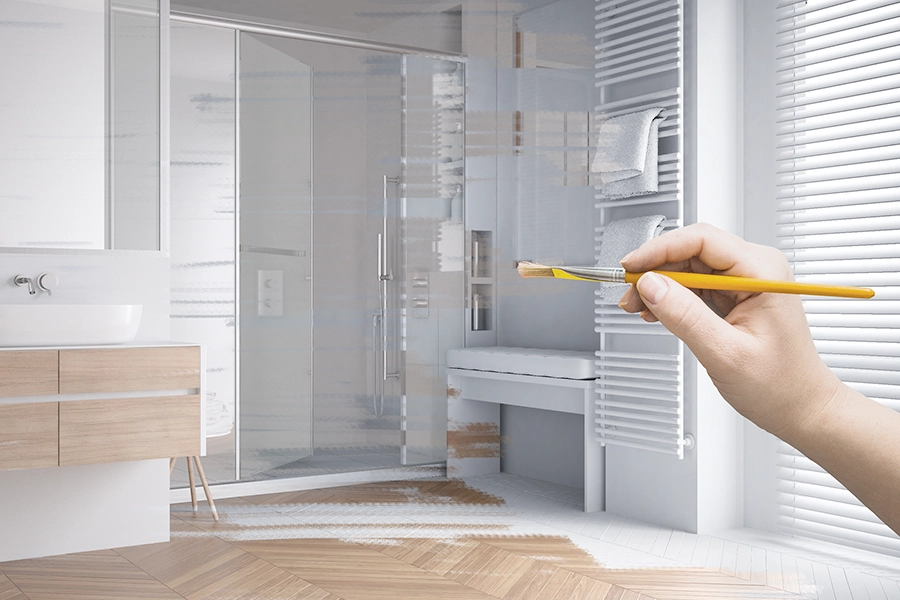 It All Starts with
a Vision
A good design team turns clients' ideas into reality.

Our R&D team are excellent at merging your ideas with flexible design,functionality, and budgertary requirements. Step-by-step communication and cooperation bridge our way to project installation.
Custom Shower Door Projects for Various Groups
KJ Bath offers tailor-made shower door solutions for engineers, wholesalers, and E-commerce clients. Our custom shower door projects cater to diverse groups, ensuring premium quality and personalized solutions for your specific needs.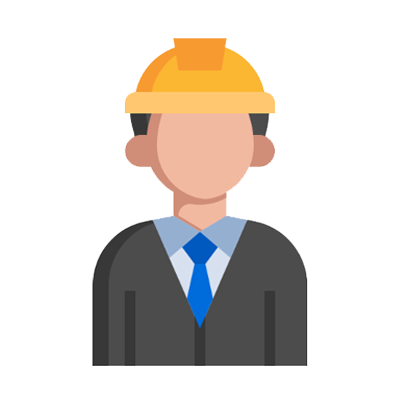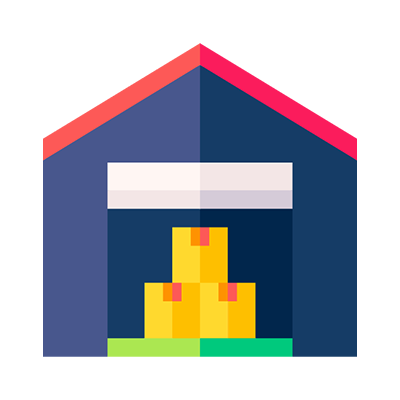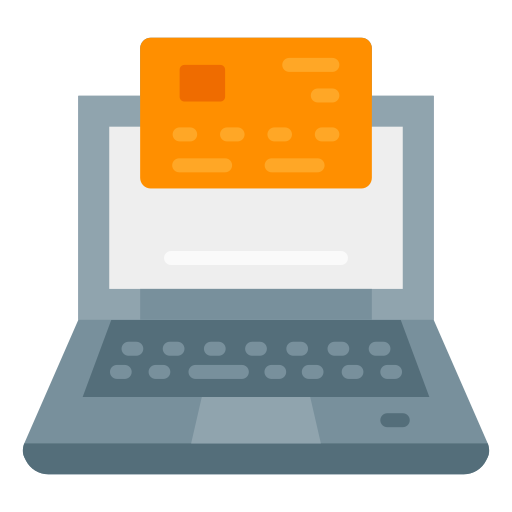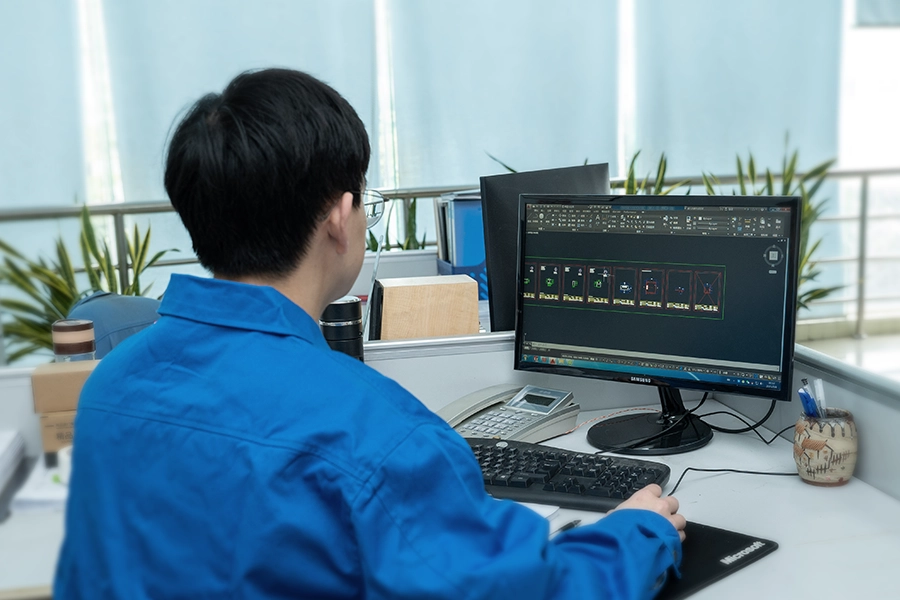 A concept or a simple sketch can be built into real product. We're able to design almost any aspect of the shower enclosures. 2D or 3D rendering are offered to present you the most close-to-life details.
Plan and design the right shower enclosure for your space. Customize the quantity and
style of doors & panels any way you expect.
Any space, any shape you can imagine to fit shower spaces.
Limitless possibilities for tempered glass type selections. You can go with simple clear
tempered glass, as well as glasses with different texture designs.
Popular finishes for shower enclosure hardware, including hinges and clips, doorknobs or handles, etc. Simple yet
beautiful hardware finishes add uniqueness to your shower enclosures.
Adjustable stainless steel hinges and clips can come in a range of
finishes and functions on your demands.
Stainless steel and functional handles and door knobs. Durable and free of corrosion.
Various finishes and styles are available for selection.
Depending on how the custom shower doors are set up, our seals and sweeps come in a
variety of sizes and designs.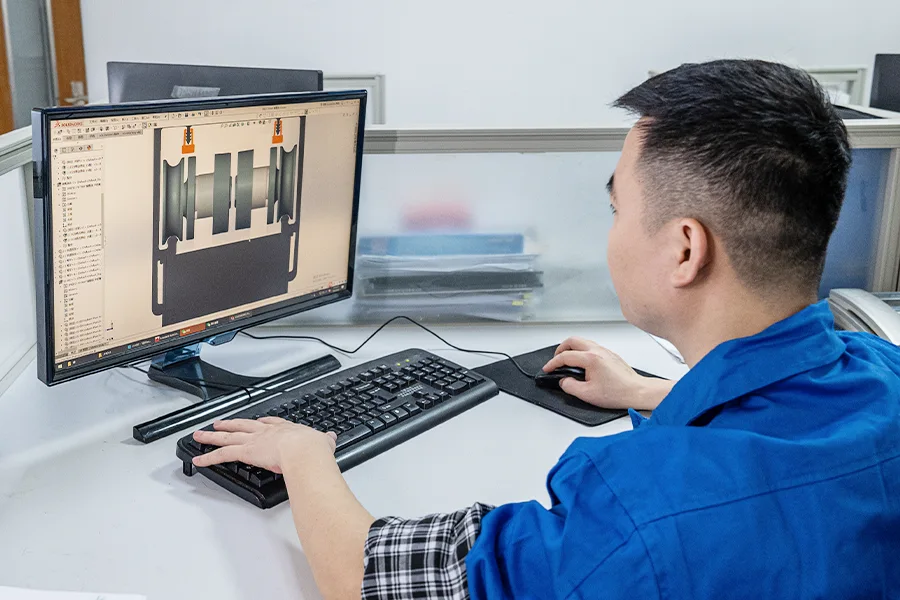 It's about Patience & Listening
To excel at bringing your vision to life, we will need to be good at listening. Every detail our clients expect matters. We modify, make perfections and try our best to understand every client's need, creating the most fitting shower for them.