Custom
Shower Door, Shower Enclosure Manufacturer
Your bespoke shower enclosure manufacturer. Kangjian Sanitaryware is proud of our ability to supply our customers with certified tempered glass shower enclosures, designing and building modern and stylish shower spaces.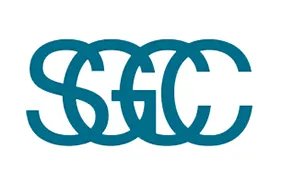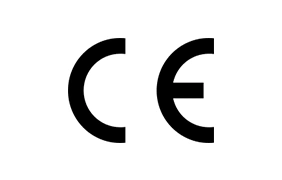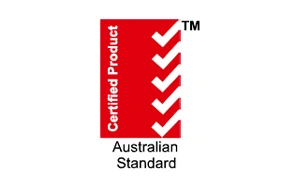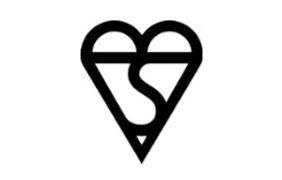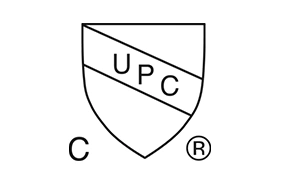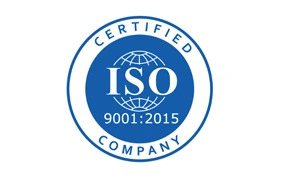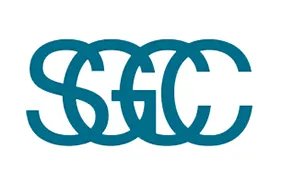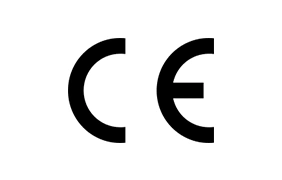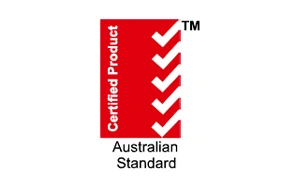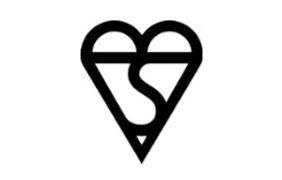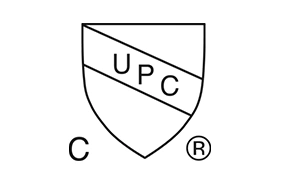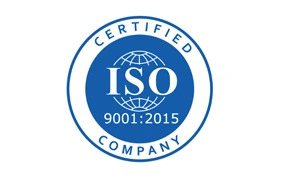 Shape & Style
Shower Enclosure

the Way You Expect
More than 80 styles of standard shower doors are accessible. Our shower doors come in a variety of appearances, both frameless and framed. Kangjian Sanitaryware can also build independent shower cabins with shower trays custom-made.
Sliding Shower Door
Space-saving, low-noise opening and closing. Functional door handles.
Walk-in Shower Enclosure
Simple and elegant design creates depth for the interior setting, and it will never go out of fashion.
Pivot Shower Door
All-round opening, 180° -360°, inwards and outwards.
Hinged Shower Door
Classic 90°-180° opening from left or right. The corner shower enclosure is favorable.
Bath Shower Screen
Completely sealed sides. Water-resistant and safe toughened glasses.
Shower Cabin
Shower cabins come in all shapes. Shower trays are tailor-made to fit the shower design.
Tailored Solutions Backed by R&D Support
We cater to several distinct customer groups (such as engineers & wholesalers) with precision, offering versatile solutions that align with your unique requirements. Our team of dedicated engineers and researchers is always ready to assist you in building the one-of-a-kind shower enclosures for your spaces. The prototyping is free of charge!
Excellence in Quality Control
To ensure that each finished shower door meets the highest quality standards before it reaches our customers, we subject it to a comprehensive series of tests. These tests encompass push and pull functionality, salt spray testing, impact resistance assessments, safety evaluations for toughened glass, load-bearing capacity trials, and thorough sealing tests. Our commitment to quality ensures your satisfaction.
Design & Build Precise Shower Space at One Stop
You dream it, we make it happen. Kangjian Sanitary is more than a manufacturer, we help you from designing to installation.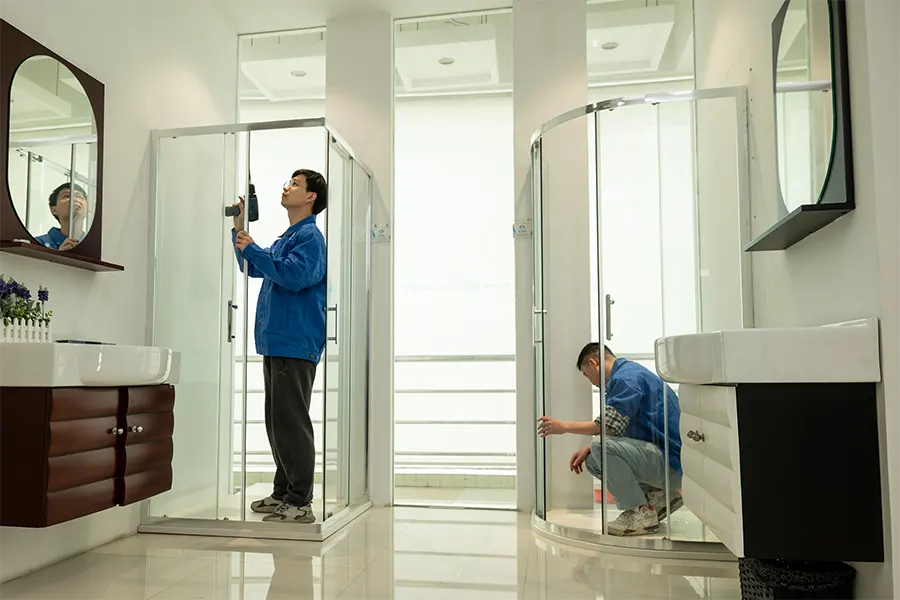 Custom Shower Door Projects for Various Groups
KJ Bath offers tailor-made shower door solutions for engineers, wholesalers, and E-commerce clients. Our custom shower door projects cater to diverse groups, ensuring premium quality and personalized solutions for your specific needs.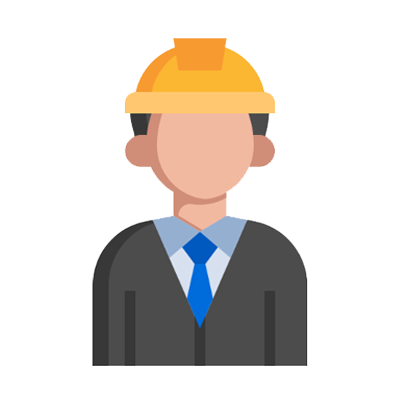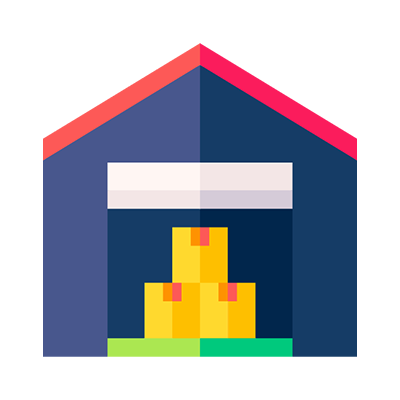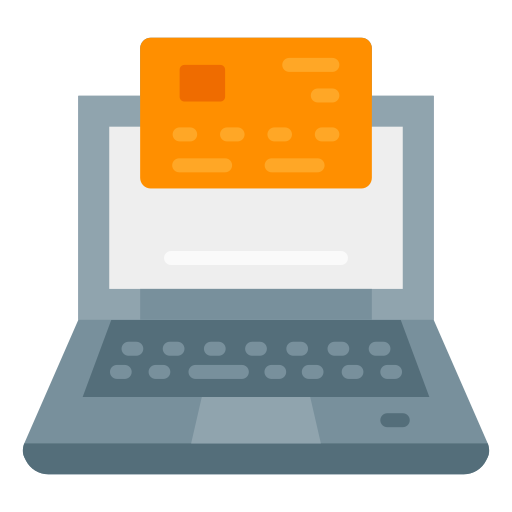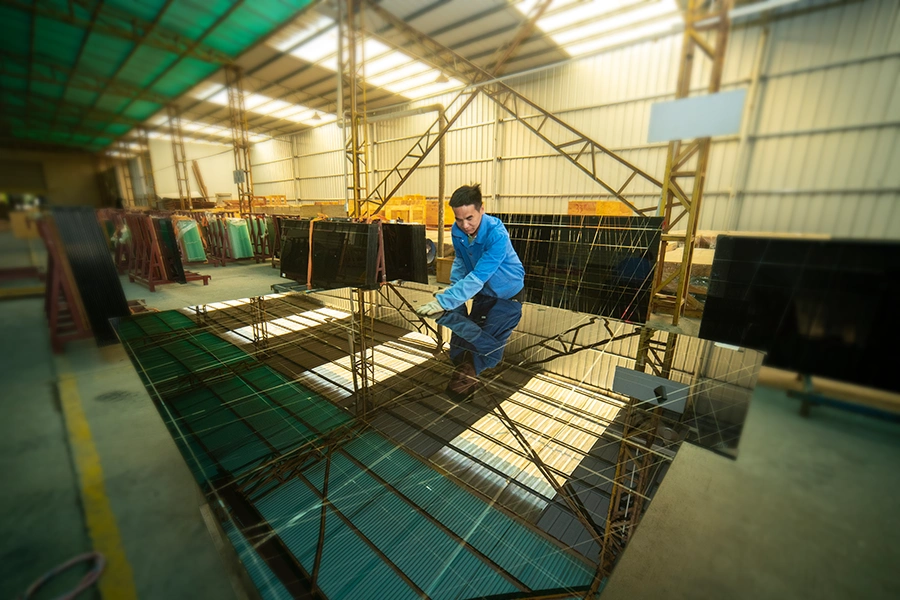 Tempered Glass Storage Area
Your Trustworthy Shower Door Manufacturer Since
1999
Over
30
Brands Are Content with Our Work
Kangjian Sanitaryware has been engaged in hundreds of shower enclosure projects with clients from home and abroad,
individual businesses and large scale projects.