China Shower Door Manufacturer
Kangjian Sanitaryware supplies certified tempered glass shower enclosures, designing and building modern and stylish shower spaces. Bulk orders are welcome. A large container (40HQ) is accessible.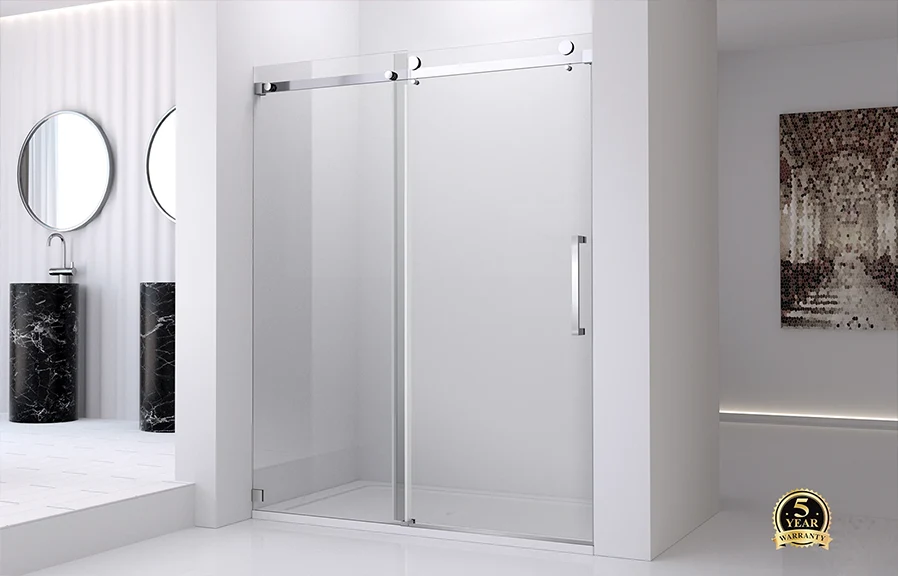 A great team never rushes into results. Kangjian Sanitaryware does research on site selections, marketing planning, budgeting and branding. These steps helps our clients' optimize their project.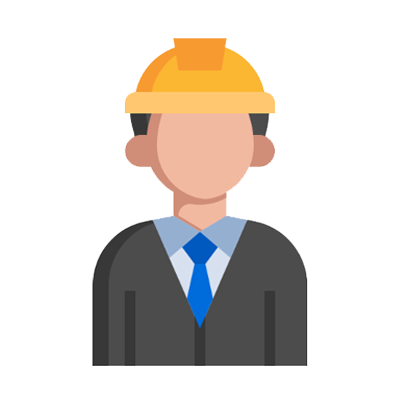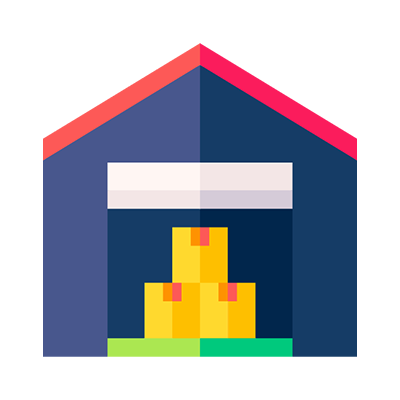 One-stop Solution to Back Up Your Project
1) Email us and detail your needs, including pics, specs, the latest offer, and so on.
2) Sample ordering for quality test or further purchase.
1) For full containers, we arrange delivery by sea.
2) For sample orders, we arrange door-to-door delivery by air.
3) Multiple shipment methods to cut the cost.
*We respect your confidentiality and all information is protected.
Purpose-build every shower door for your projects
Plan and design the right shower enclosure for your space. Customize the quantity and
style of doors & panels any way you expect.
Any space, any shape you can imagine to fit shower spaces.
Limitless possibilities for tempered glass type selections. You can go with simple clear
tempered glass, as well as glasses with different texture designs.
Popular finishes for shower enclosure hardware, including hinges and clips, doorknobs or handles, etc. Simple yet
beautiful hardware finishes add uniqueness to your shower enclosures.
Adjustable stainless steel hinges and clips can come in a range of
finishes and functions on your demands.
Stainless steel and functional handles and door knobs. Durable and free of corrosion.
Various finishes and styles are available for selection.
Depending on how the custom shower doors are set up, our seals and sweeps come in a
variety of sizes and designs.
Tough & Adaptable Tempered Glass Ensures Performance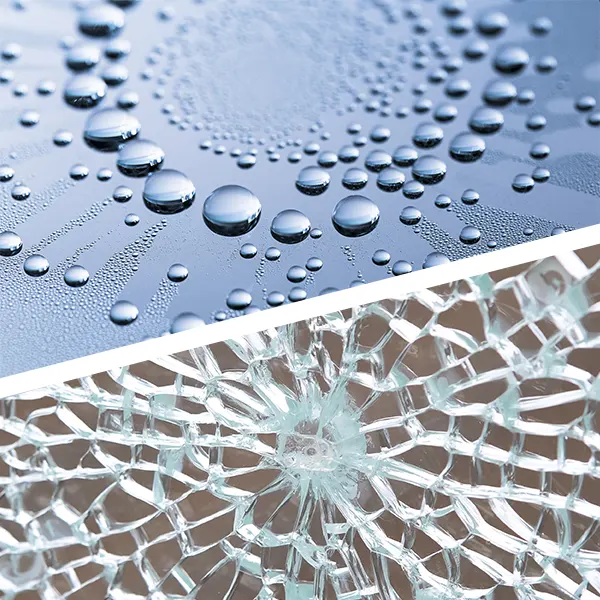 Complete tempered glass, with a very low explosion rate that is less than one in 10000. An explosion-proof film can be added to double enhance the safety.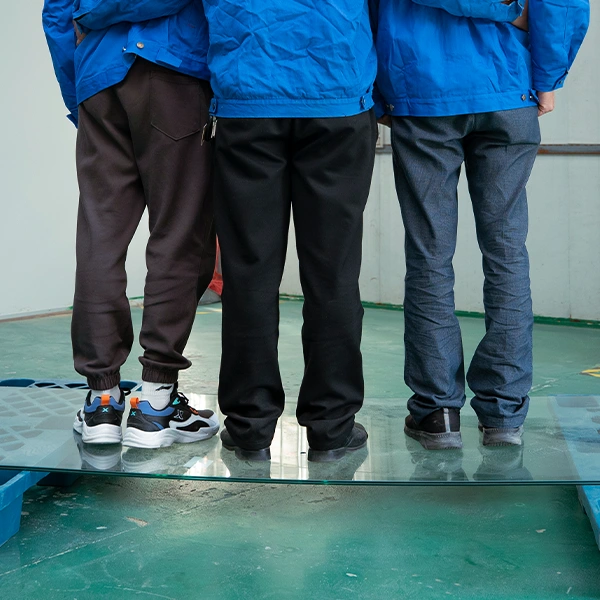 Our tempered glass can withstand 350 kg of weight, shows good bending resistance, and is thus very flexible in shape building.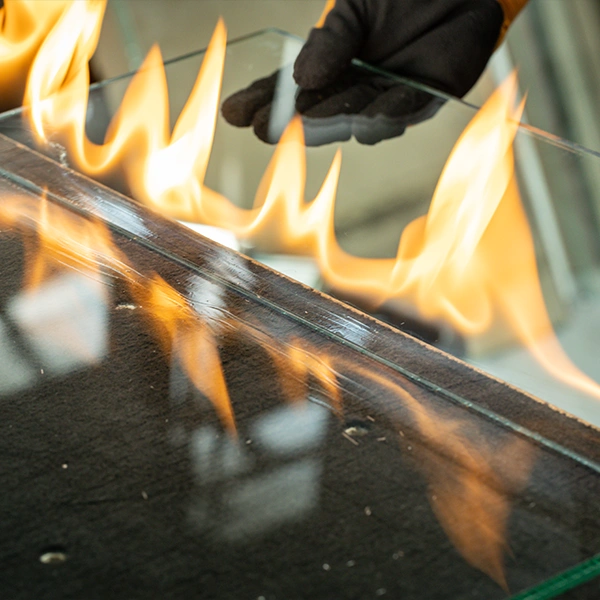 High Temperature Tolerance
No breaking or explosion under long-term usage of high-temperature difference.
Meticulous Packaging for Each Order
Your orders are well taken care of before delivery. Feel assured to receive your shower enclosures safe and sound.
Your Trustworthy Shower Door Manufacturer Since
1999
Get Inspired
By KJ Bath's Successful Solutions
Kangjian participates in a variety of international exhibitions and engages in deep communication with our peers and clients for latest ideas of our shower products.
Top-notched Brands from Home and Abroad Trust Our Work

Simple Steps to Speed Up Your Shower Door Business
Step 1 :
Clarify your needs with our consultants
Step 2 :
Free 3D prototyping present you the most close-to-life details
Step 3 :
Bulk production with sample confirmed
Step 4 :
Online assistance for installation and troubleshooting
Show us what you expect on shower enclosures. Our expert team will create a simple & suitable solution customized to your project.